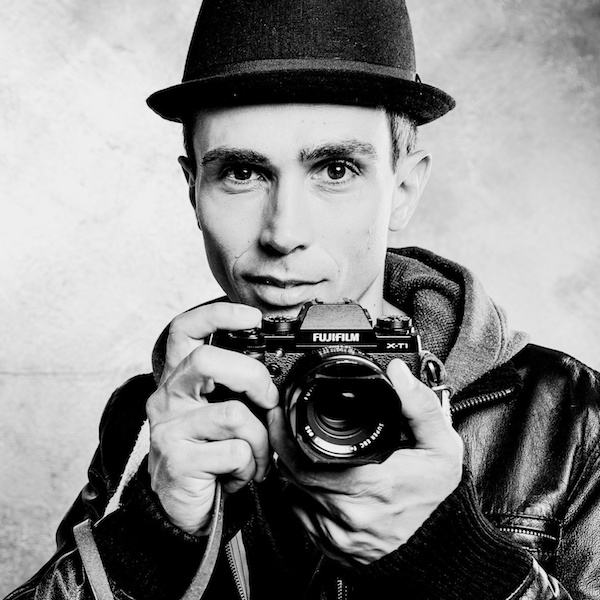 My name is Torsten Mess, I am a User Interface Designer and Web Developer and I have been living in Munich since 2012.
Besides my profession, my passion is photography. In 2014 I started to deal with it more intensely and bought my first camera (Fuji X-T1) with interchangeable lenses and I started to learn more about image composition and image editing. Photography is like many things in life a constant learning and improvement process.
I love nature and sports but I also love cities and their urban landscapes. I spend a lot of my time playing beach volleyball, snowboarding and travelling.